Marketing Webinar Series:
Deep Dive Into Marketing LIVE
Each episode has its own registration link. Make sure to register for each one independently. You are welcome to register for all webinars or pick and choose the topics that interest you. The recordings and Q&As are shared via email with all who register, regardless of whether you were able to attend the live event.
Neighborhood Retailers, Brands, and Distributors are all welcome to attend these webinars. The more the merrier!
*Recordings will only be accessible to those who register prior to the start of an episode. Webinars will begin at 3 pm EST on the dates mentioned.*
Recordings Of Webinars Past...
Pre-registering for a specific webinar will give you access to the streaming recording. Your link to access the recording will be sent to you via email after the live webinar ends.
If you missed the deadline to register, the recordings of our past Deep Dive Webinar Series are all collected here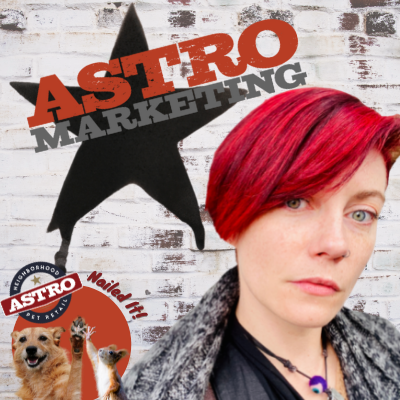 Speaker
Kat Carbonaro
Marketing Director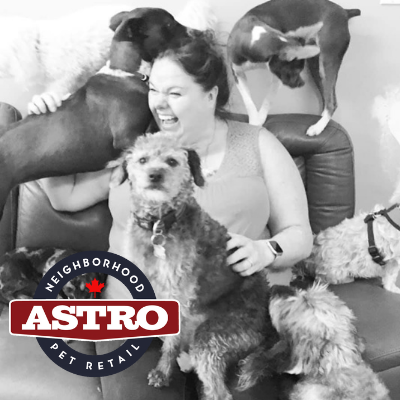 Moderator
Stacey Desnoyers
Sales Director & Queen of Canada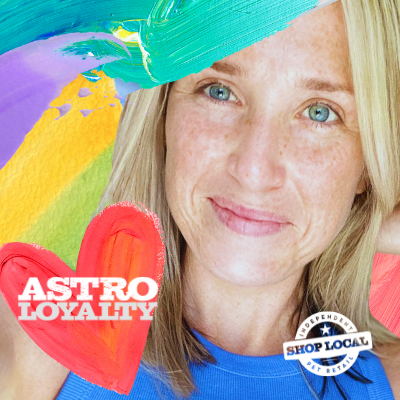 Moderator
Kendall Walker
Brand Director

The Power of Independent Pet Marketing at your Fingertips.
No Design Skills Needed. Just Drag, Drop, Point, & Click.
It's done-for-you campaigning designed exclusively for the Neighborhood Pet Shop because no one knows you as we do!
Astro Marketing harnesses the power of the marketing teams behind your favorite brands and places those horses in your stable. All you need to do is hitch those horses to your wagon - and away you go!
With just a couple of clicks, you can quickly customize a pet-themed campaign from our rotating calendar, and deliver it to your customers via the communication method they choose!
Astro Marketing takes the overthinking out of marketing. It's decisions when you need them, and choices when you want them.
We're so much more than just email marketing!